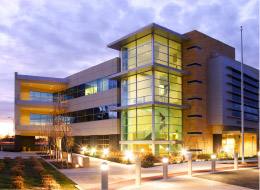 Municipal Division:
B.C. Municipality Division continues to build with diverse building projects for cities and municipalities. To name a few:
Unisex Bathrooms
Fire Stations
Police Stations
Library Restoration as well as Historical Preservations
Hospital Build Outs and Renovations
The Municipality Division manages many complex issues, various types of subcontractors, extreme budget and time restraint project with effectiveness. The safety record is impeccable.